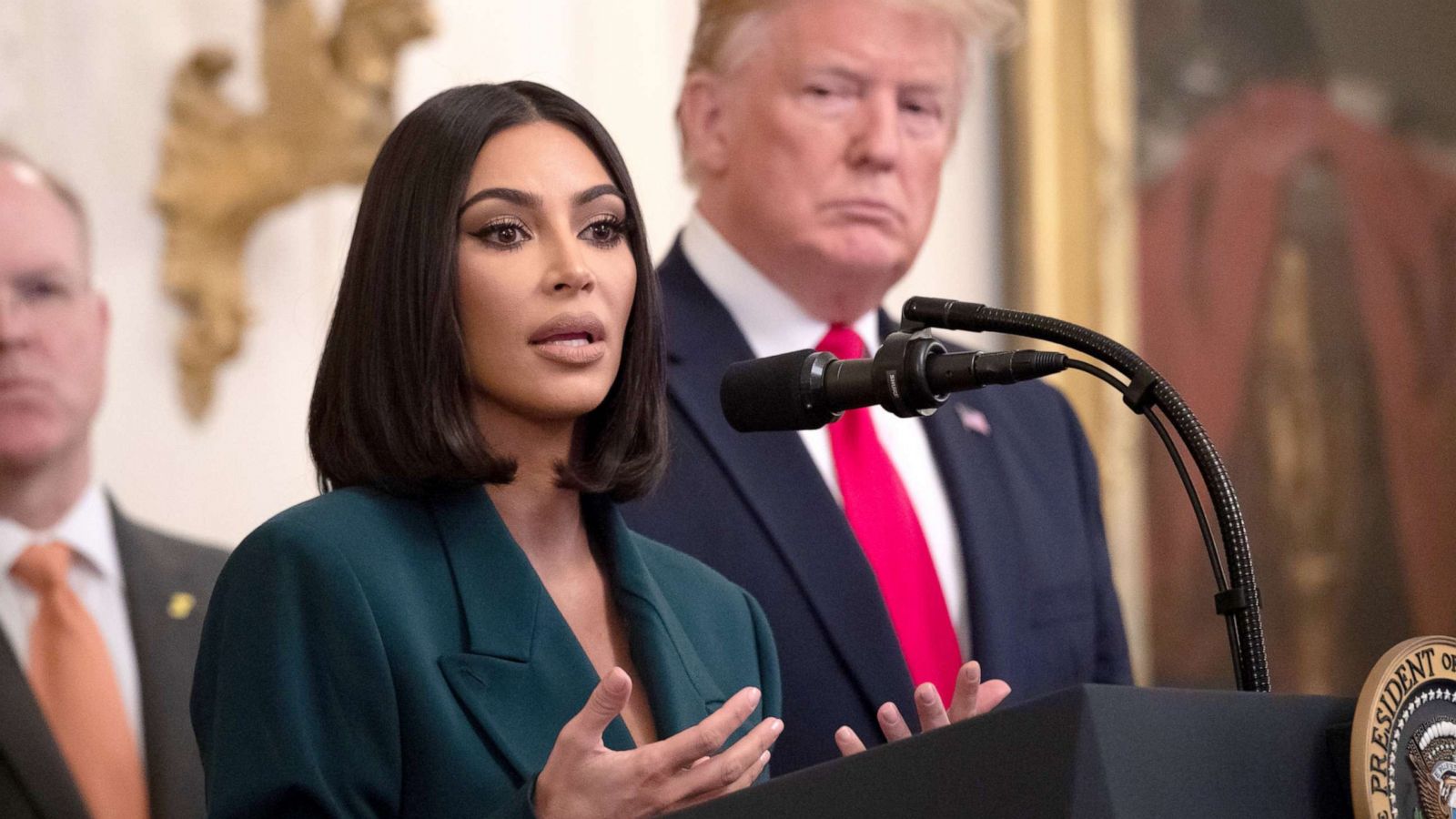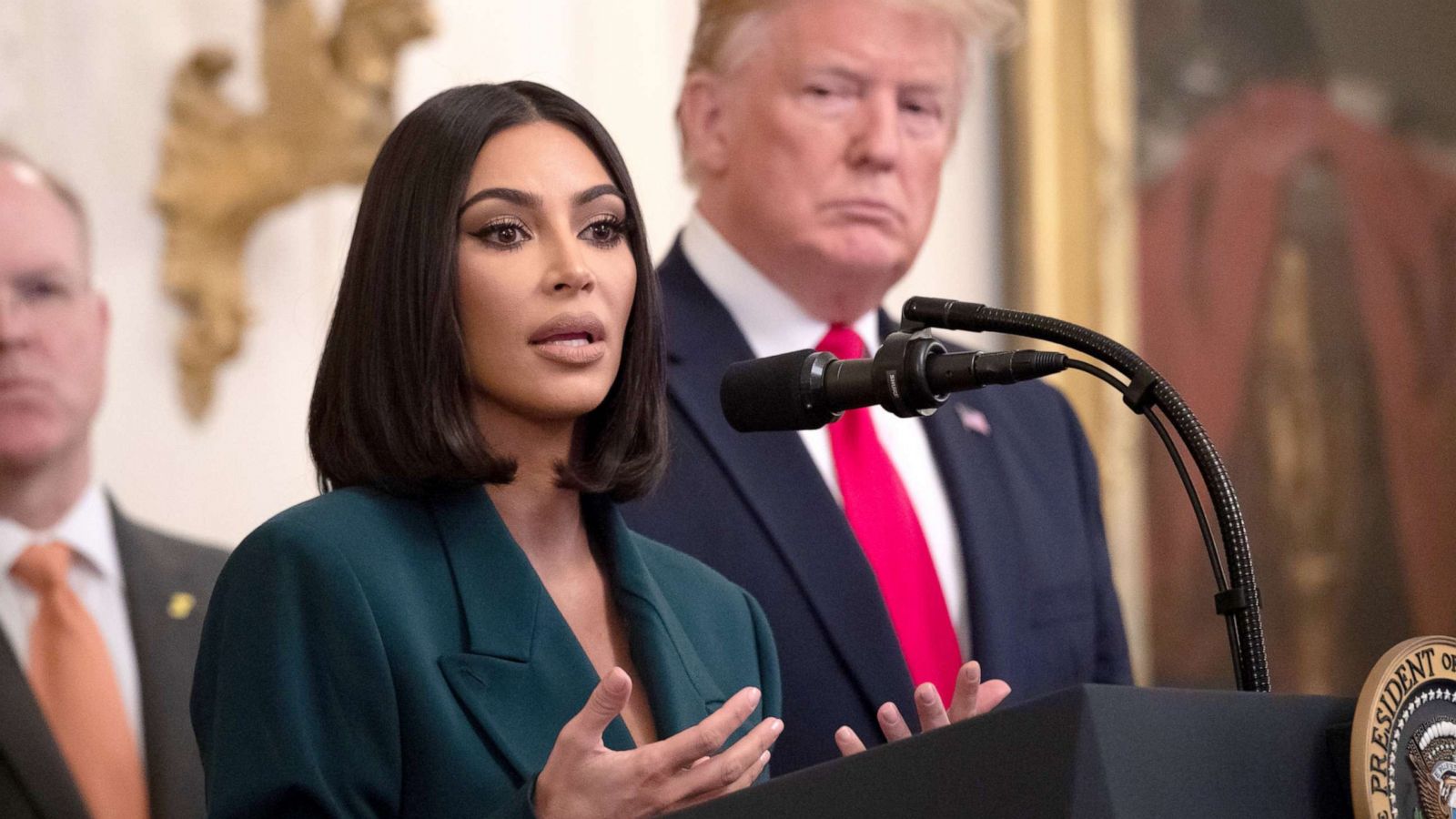 "Today's video on my mental health journey is sponsored by" – is something social media consumers hear regularly. Try replacing "mental health" with food insecurity, criminal justice reform or body positivity. 
The past year testifies to the importance of injecting meaning into communication and branding strategy. Through strong, purposeful statements, and social media conversations brands are able to harness the power of advocacy to increase reach. Who better than influencers to reach audiences (a.k.a potential consumers) and to engage them on strategic trending topics surrounding sustainability, social justice, body positivity, mental health, in an authentic manner. 
Does Size Matter?
Marketers assert that the strength of one's influence can be determined by measuring : reach, relevance, and resonance on public platforms. According to Mavrck.com the criterion is defined as follows:
Reach: Ability to deliver content to a target audience
Relevance: Strength of connection to a brand or topic
Resonance: Ability to drive the desired behavior from an audience
Bigger is not always Better…
Mega influencers, be they celebrities, actors, musicians, athletes, or simply those with 1M+ followers appear to have the greatest reach thanks to their fame, but in the spectrum of influencers, struggle most to drive desired behavior or actions on behalf of a brand. The "untouchable" status of celebrity and lack of intimate relationships with fans or followers draws a painful distance and curbs follower's ability to trust the mega-influencer (and ultimately, their social engagements). Pepsi's use of Kendall Jenner in a laughable protest-themed advertisement is the ultimate example of synthetic, nearly exploitative social engagement that followers can smell from a distance.

The humble following of nano-influencers means that for the most part, influencers with under 2K followers are trusted voices. They're people like you and me – and here, relatability wins the game! It is easier to put oneself in the other's shoes when the shoes are the same size, or close.
So what's the secret to increasing the trustworthiness of Mega-Influencers to drive social change?
We leverage their personal stories.
Capture their authentic engagement with social causes and generate meaningful impact in people's lives.
The Celebrity-turned-activist
In an effort to draw attention to social issues, celebrities have long used personal experiences as fuel for brand activism.
Marcus Rashford is a full-time football player for Manchester United who was featured in Time Magazine for something completely different.
During his spare time, Marcus is a 23-year-old food security revolutionary activist. With over 11M followers on Instagram, he leads the conversation on food poverty in the United Kingdom affecting children and families dramatically.

The Personal Story
Much of Marcus's motivation for food security activism is inspired by his own personal struggle with child food poverty in his household. "I know what it feels like to be hungry," he writes, "I'm well aware that at times my friends only invited me to eat at their houses for their parents' reassurance that I was eating that evening."
With food insecurity dramatically increasing during the initial COVID lockdown in March 2020, Marcus rallied to tackle the issue by providing meals to children who would no longer benefit from free school meals and who would instead go hungry while at home during the lockdown.


The Authentic Engagement
The secret sauce to Marcus's authentic engagement with food insecurity is its consistency over the years. In 2019, the footballer teamed up with Selfridges, a high-end department store in the UK to distribute shoeboxes filled with essential items to individuals in homeless shelters across Manchester. The "In the Box" campaign was launched on Twitter along with a CTA (Call to Action). Over 1200 boxes were distributed during Christmas time.
The Meaningful Impact
Marcus partnered with FareShare, an organization seeking to eliminate food waste by redistributing surplus food to charities. At the onset of the COVID-19 crisis, FareShare launched a call for donations public support to assist vulnerable communities at a critical period. Marcus Rashford answered the call by:
making significant financial contributions to the organization
lending his voice to the cause of child food poverty on social media, inviting his 14M+ social media following to engage — « He has turned his Twitter account—with 3.5 million followers —into a public directory for food banks, sharing addresses and information about where children can find the food denied them by the government. »

According to Fareshare, the result of Marcus's organic campaign was transformational.
Over 21 million meals were distributed to children in need
Successfully campaigned to put child food poverty on the government's agenda with the creation of the Child Food Poverty Task Froce
Launched the #MaketheUTurn campaign

Kim Kardashian

The Kardashians are a multi-billion, multi-persona, multi-dimensional machine. Kim Kardashian, leading star of the hit E! series "Keeping Up with the Kardashians" and social media mogul is known for three things: beauty, body, and boldness. From bold fashion choices and her fair share of public scandals, the 40-year-old mega-influencer can break the internet at the drop of a hat.
The Personal Story
During the nationally televised 1994 trial of disgraced football player OJ Simpson for double murder – a quartet known as « The Dream Team » featured one Robert Kardashian, a California-based lawyer hired to defend his close friend.

The attorney and patriarch of the Kardashian family famously renewed his legal license to come to Simpson's defense during his criminal trial, despite having left law earlier to focus on business.
Decades later, his daughter, beauty mogul known under the initials KKW reveals a longtime curiosity for the law : "I think that by the time I was a teenager and he was working on the O.J. case, I was sneaking in his office, looking at all of the evidence and things I shouldn't have been looking at »
Robert's lasting influence on his children, years after his death to cancer, propels Kim to follow in her father's footsteps by beginning to investigate criminal law – specifically diving into cases of wrongful convictions in America and using her power and influence to push for clemency.
Shocking the world – yet again – the mother of 4 enrolls into legal studies at the age of 39.

The Authentic Engagement: « No, I'm not doing it for publicity"
The Authentic Engagement: « No, I'm not doing it for publicity"
Kardashian begins her legal journey by advocating for the rights of incarcerated individuals serving harsh sentences for non-violent, drug-related offenses. Quickly, this prompts social discourse on prison reform and racial discrimination in the American criminal justice system.
In 2018, Kim traveled to Washington and addressed a press-filled crowd at the White House in an effort to seek the liberation of 63-year-old grandmother Alice Johnson – sentenced to life without the eligibility of parole for a minor drug offense. Her efforts to seek pardon for Ms. Johnson began long before the public event: after hearing of Johnson's story for the first time, Kim enlisted the help of her personal attorney to help correct the wrongs of the legal system.


Using her Twitter account to document the experience, Kim successfully obtained a pardon from President Donald Trump on behalf of Alice Johnson, who was freed from her prison facility shortly thereafter.
The news, though triumphant for some, became the subject of skepticism for many who believed Kim's « attention-seeking » habits were at play, she responds:
« it can be exhausting, frustrating, but I know that we can make a difference. And so, all the criticism in the world will not deter me from what I really want to do."
Kim's budding friendship with the formerly incarcerated grandmother led to a feature in a SKIMS ad – Kim's undergarment collection.


The Impact: Kim Kardashian the Justice Project
"Whether it's housing or the amount of letters that I get with people just needing transportation to job interviews, to jobs—these people want to work," she said.
During her address at the White House, Kim announced a partnership with Lyft, a North American ride-hailing service and #cut50 a prison reform initiative to provide 5000 formerly incarcerated individuals with free transportation, with a focus on getting to job interviews. The objective is to slow down rates of recidivism by facilitating entry into the workforce for people with criminal backgrounds.
Black Lives Matter for Lyft
In recent years, Lyft has actively pursued business development and corporate responsibility efforts in communities of colour (Black and Latino/Hispanic) – over 1.5 million rides were donated to Black communities in 2020 and in 2018, Lyft was weaved into the plot of Insecure », an HBO series popular amongst Black millennials. Criminal justice and prison reform are recurring themes in Black American social justice discourse and the partnership between #cut50 and Lyft could've only been amplified by Kim Kardashian's White House announcement along with social media posts.

A reported « 87% of Americans will purchase a product because its company advocated for an issue they cared about » and Kim's involvement in the campaign boosted the company's CSR visibility tenfold to the intended communities.
Corporate Social Responsibility initiatives are poorly received when they are perceived to be purely symbolic or performative. Between visiting incarcerated individuals or petitioning with the White House or even visiting governors on behalf of wrongfully convicted persons – Kim's CSR efforts are gaining legitimacy and securing visibility for the budding brands.