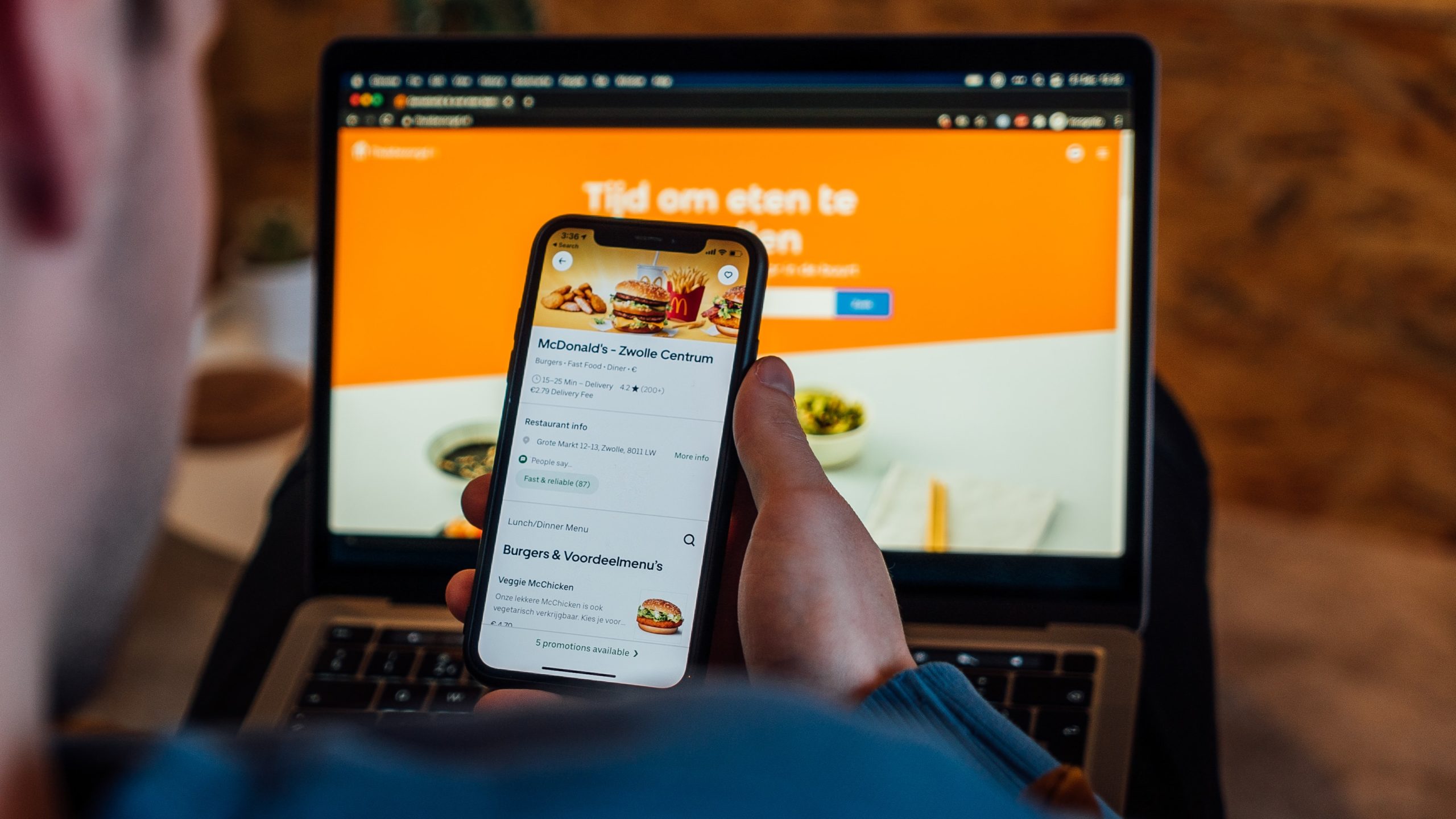 The coronavirus has deeply impacted the business world. The pandemic has affected the economy's key growth engines. For instance, many companies have gone bankrupt. Yet, the pandemic has massively driven people and organizations to digitalization and digital platforms.
Consumers changed their behavior during the crisis. As a result, some sectors have benefited from this change. The health crisis has boosted online shopping as an alternative to physical stores. Consumers are using online channels for shopping and payment services.
Besides, the pandemic accelerated the digital transformation of business. The rules for business success have changed and are ever more reliant on controlling the power of digital models. Profound change in several business models is taking place. Industries have experienced a significant increase in internet sales and realized the importance of digital communication.
– How do the crisis and the changes its incurring represent a challenge for the out-of-home food consumption and an opportunity for the digital transformation in this sector?
The use of digital has become an essential element in the survival strategy and in the expansion of companies. At present, online ordering is a source of income for restaurants helping them prevent permanent closures.
Today, restaurants have resorted to digital to survive, they have completely transformed the way they operate, they had to embrace home delivery and food tech apps. That is likely to benefit from the food delivery applications that have experienced a real expansion.

An Uber spokesperson said "the impact of the virus had varied widely across Europe, but it had seen big increases in restaurants and shops signing up to its app".
Uber Eats, Grubhub, Delivery Hero, and Just Eat Takeaway have offered incentives to restaurants, by reducing their commissions in order to support them and recruit new members.
According to a study done by "Kantar" to analyse the impact of the crisis on the out-of-home food and drinks' consumption, the home Meal Delivery has helped to combat the OOH decline.
According to this graph, we have noticed that in France the majority of consumers order at a low frequency, less than once a month, which means that there is still market share to be gained and consumers to be converted.

The penetration by age in France is clearly favoured by the under 24s, then by the between 25-35s, website visitors in this age group constituted the biggest group of online users.
Companies must continue to achieve this target by offering what they want to eat and try to acquire the target of consumers between 35 and 49 years old in order to enhance further growth.

This graph joins the previous one and highlights the food delivery service used in France by age group.
We learn from this survey that 25% of respondents aged 20 to 29 claimed to use the services of meal delivery applications and that the majority prefer to order meal by telephone.
What are people's key motivators for ordering Home Meal Delivery?
To understand people's key motivators for ordering Home Meal Delivery, Kantar asked about the reasons for ordering meals at home before coronavirus?

There were answers related to "enjoyment" like: « To try something new", "Family routine (good time)" and others related to convenience like « I didn't have enough food in my fridge » or « I order meals that I do not know how to cook » .
This graph shows that 58% of shoppers in France use a home meal delivery service for enjoyment.
Consumer habits have changed, as the expert from Just Eat Takeaway. com noted, "Consumers show increasing preference for ordering during the week next to the weekend to answer for the current challenges in their lives. This also goes hand in hand with ordering for more people in the household ".
It is on the basis of these motivations, consumers insights and information on what consumers prefer to eat, and when, that delivery platforms as well as restaurateurs will be able to improve their offers and shape their marketing communications.
Sources:
Kantar – Out-of-home food and drinks landscape